So… you want a great deal on a 'new to you' phone yeah? Smart consumers (we're sure this includes you) are increasingly turning toward environmental and pocket-friendly options such as refurbished phones. Resurrect yourself a phone when you get one of the great deals from us. Back Market is an online marketplace that sells refurbished electronic devices. So that you can have your tech fix while saving (a whole heap of) money while also reducing your carbon footprint. Refurbishing is an all-around awesome way to get exactly what you want.
A refurbished phone may contain a mixture of new and previously used parts, reducing the amount of waste and pollution which comes from manufacturing a brand new phone. Plus you will be saving a phone from being thrown out – and who wants to see good tech go to waste?
What is a Refurbished Phone?

A refurbished mobile phone is one which has been returned to the manufacturer, usually after a short time, and has been checked and repaired as necessary before being offered for resale. It is usually rebuilt to new specifications which means that you will be getting a 'new to you' phone which works just as well as the day it was first placed on the shelf.
Refurbished phones have many advantages over new models. For instance, often they are trade-ins which were not used for very long. Sometimes a consumer has simply changed their mind and a phone may only have a few days or hours of use (or even no use at all). When they are at the refurbishing center each aspect of the phone is checked to ensure it is in 'like new' condition. This personal check is more than any mass-produced new phone will undergo before being put on the shelf. It helps to ensure that your 'new to you' phone is in fact in the best possible condition with no issues or hardware problems.
So to put it bluntly:
It usually has not been used for very long.
It can be a model which was returned by a customer who simply changed their mind.
It could be a repaired model.
It may sometimes contain upgrades if original parts were not available.
It will be cleaned as part of the refurbishment process so that you get that fancy 'new phone' smell.
When putting together a 'new to you' phone, one component which may be replaced is the case. If the outside case of a phone is damaged but the inside parts are not, a refurbished case which is in good to excellent condition may be used to house the phone. This is just one scenario when the 'new to you' phone may be newer than you realize. Cases will be inspected for wear and scratches, and only the best will make the final cut. It is often difficult to tell a new phone from a refurbished phone just by looking at the case. So, don't worry. You are getting full value when you choose a refurbished phone over a new one.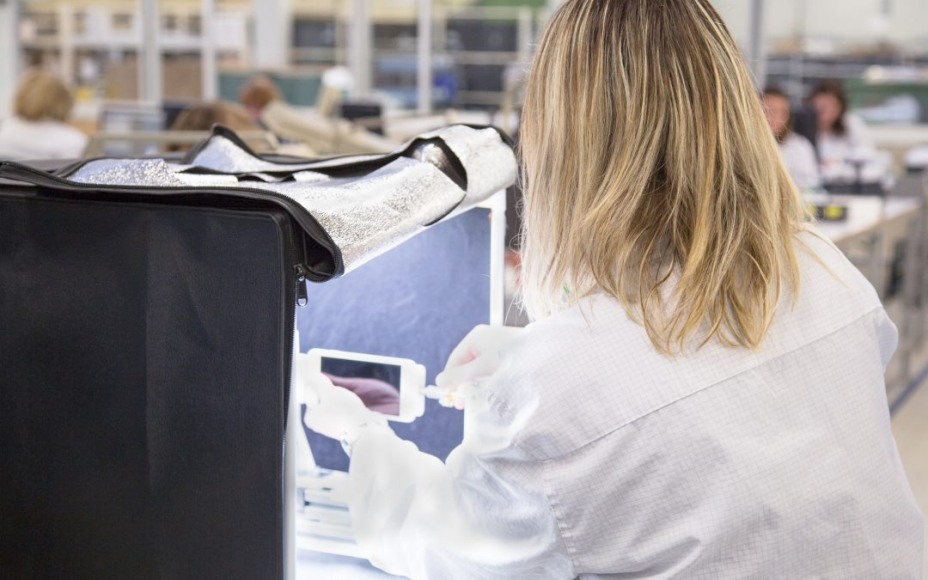 Before selling a refurbished phone, the screen will be carefully tested and checked for scratches. If it can be repaired, it will be. If not… you may end up with a new screen on your refurbished phone. Either way, you will get a product in top condition. It is interesting to note that some phones have the screen integrated with the hardware. In this case, when technicians put in a new screen, this will mean new phone hardware as well.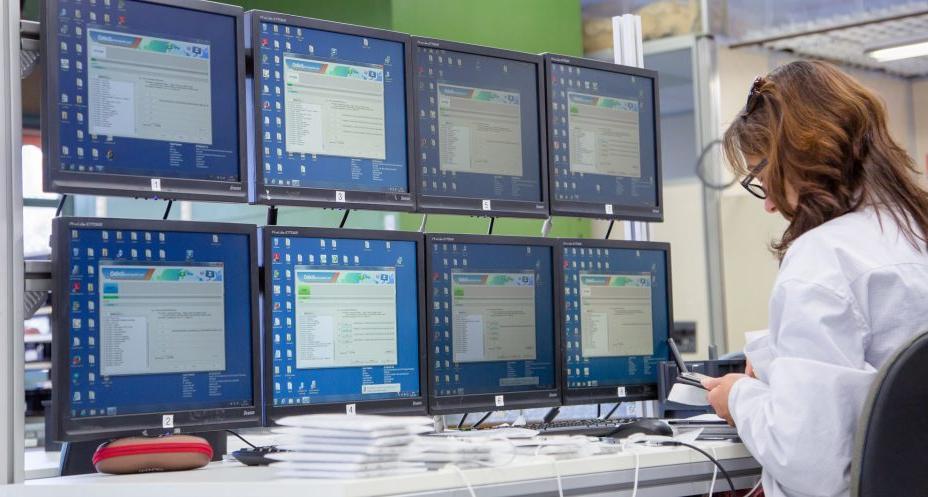 Some refurbished phones will have new batteries while others (those in service for a very short period of time) may not. Since the phone was not likely to have been in use for a long time, your battery will be 'new to you' and probably just as good as a more expensive, brand new one. Mobile phone batteries generally last a while, and to be honest, who cares if yours is only almost new when you are plugging it in at night.
Like the software, the hardware will be checked to ensure that it is in prime working order. If a part needs replacing, rest assured, it will be. This actually eliminates any hardware glitches which you might have experienced if you purchased a brand new and untested phone.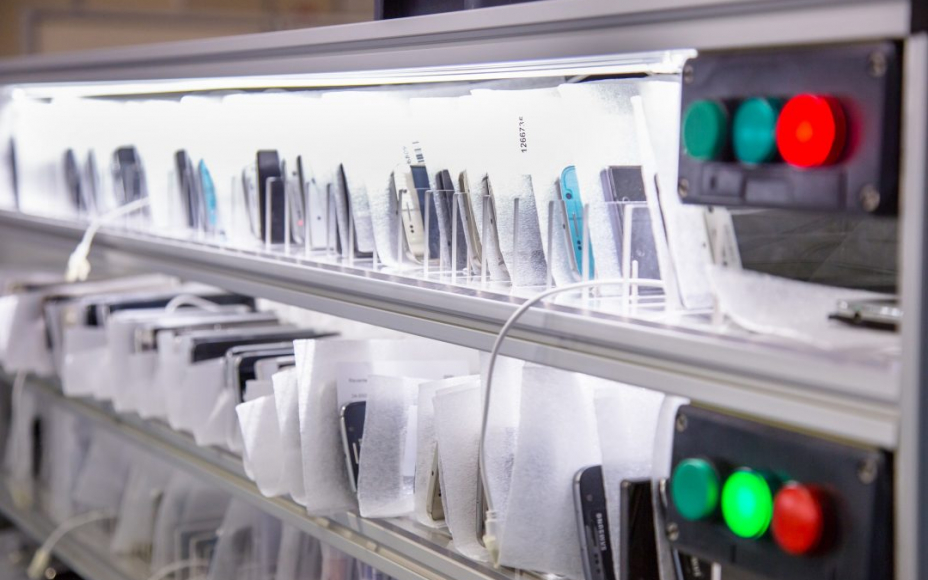 The operating system of your refurbished phone will have been erased and then cleanly re-installed. This means you won't have to deal with anyone else's personal data, contacts, pictures, apps, etc. When the operating system is reinstalled, the apps which come with a new phone will also be installed on your refurbished phone as though you had purchased it new.
To put it bluntly, you're getting a phone that might as well be new. A refurbished phone might not be 'brand new'. But at the end of the day, you're getting something that's been through more rigorous tests and checks than any new phone gets and comes out the other side clean, ready, and maybe even a little better for it.