Rumours abound surrounding the release of the new iPhone 12; from how many versions, to screen size to tech. Here we take a look to see what some of the more trustworthy analysts are saying…
When can I get hold of it?
One thing is pretty certain and that's the release date, Apple has been releasing their new phones in autumn, usually mid-September for the last however many years, and the only thing that might change this is if they release a lower budget version to replace the SE in the spring – exactly what they did when they released the SE, which, incidentally is much missed.
Looks-wise there were lots of rumours of a brand-new design, something completely different from the iPhone 11 as there haven't really been any design innovations since the XR, but sadly the latest rumours are saying that it will be very similar to the iPhone 11. In fact, we're told that the edges will be slightly less curvy and the phones may be slightly thinner than their predecessors. There's also talk that the new forest green colour is being ditched in favour of a navy blue – maybe they'll call it space blue?
So, if the looks aren't really changing then there must be lots of exciting tech, right?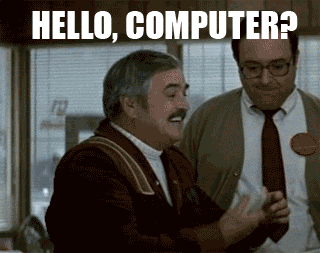 Well, they're bringing back Touch ID, yes really, and it is genuinely high tech since they aren't going to bring back a home screen so it requires a sensor being embedded under the screen, which can be done, but not yet on a large scale level and not for a reasonable price. Most definitely a useful piece of tech for those times when Face ID is misbehaving.
Another much-discussed element is shrinking or eliminating of the notch, an essential sensor for Face ID and more, but not exactly pretty or sleek. Somehow Apple has managed to turn this to their advantage and make it a signature part of the design, but let's face it the phones would look way better and more streamlined without it. It's not a simple task though, as these sensors would also have to be embedded into the screen. It would be pretty awesome though!
Look out for smoother interactions in 2020 as the new iPhone may come with a 120Hz refresh rate. The current line only has a 60Hz refresh rate so it's a big difference and some phones and iPads do come with 120Hz so it's a totally feasible upgrade.
One of the biggest new additions could be 5G capability, Apple is a little behind the times on this as some phones already have it and have had since around the time the iPhone 11 was released. No-one really knows why Apple hasn't already added 5G capability, but the rumours say potential modem issues after their fall out with Qualcomm could have something to do with it. Mind you, they could simply be waiting for the right kind of 5G technology – the one everyone really wants. It's called millimetre wave or mmWave and isn't yet widely available. The current 5G phones use a mid-band version of 5G that isn't as fast, though it's still considerably faster than 4G.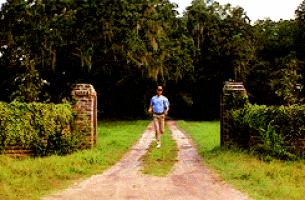 Variety is the spice of life
The iPhone twelve is likely to come in 3 or 4 different models: a 6.7-inch one a 5.4-inch one and two different 6.1-inch models (one of the latter being a low-budget version). The screens may be OLED, but that might only apply to the more expensive Pro and Pro-max type-models. Battery life is likely to be better than the iPhone 11 which was hugely improved for the first time in years and much welcomed by iPhone fans. There are also indications that the iPhone 11 will have a camera upgrade to include a laser-powered 3D camera as well as a RAM upgrade from 4GB to 6GB.
So, in summary, you're going to be looking at an iPhone that hasn't changed much looks-wise, but has slightly longer battery life, slightly more RAM, an improved camera and a sleeker appearance with no notch. You'll also get to use Touch ID again on any part of the screen, and all for the price of £530 for the lowest-tech model, up to well over £770 for the most sophisticated versions. It's probably a matter of personal opinion as to whether that constitutes a good buy or not. Is this latest high-tech installment from Apple worth your hard earned cash, or do you have better things to spend your money on?